HOPE VALLEY - PEAK DISTRICT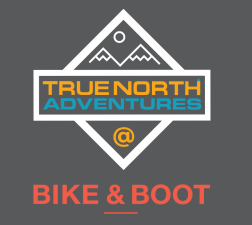 True North Adventures will be based at Bike & Boot with our high end fleet of Mondraker full suspension electric mountain bikes (see below for more ebike info) for adults and children looking to really add something more to their Peak District Adventures.  
Or, hire one of our hybrid touring bikes for those looking to just enjoy the peaceful cycle routes around Ladybower or the local villages.
If you're not sure where to start, hire one of our MTB guides to showcase the best trails and routes around the infamous Ladybower Reservoir and Hope Valley.  There's so many routes to explore, and so much fun to be had it will really help you get the most of your day out. 
There's many routes for all abilities,  green to black, you won't miss out, and each one guaranteed to provide amazing views and some of the best UK trails!
We can also offer ebike skills and coaching courses, with hire on on your own bike. 
The hotel has safe storage for your own bikes/ebikes and we'll have a workshop on-site to help with any repairs or last minute issues
So, whether you're a hardened mountain biker wanting a place for you and your friends to base yourself, maybe you fancy trying out an ebike for the first (or tenth time) on the best trails.  Or, you just fancy being guided on trails you'd never find in a million years, then you've found the right and the best place.
Our aim is to allow each hotel guest and visitor,  the opportunity to explore the best cycling the UK has to offer. 
Full suspension electric mountain bikes with 160mm/150mm of travel.
Bosch Gen4, and Bosch Smart System motors and 625/750Wh batteries.
Full suspension kids electric mountain bikes with 120mm/100mm off travel.
Mahle X35 hub motor with 250Wh motor.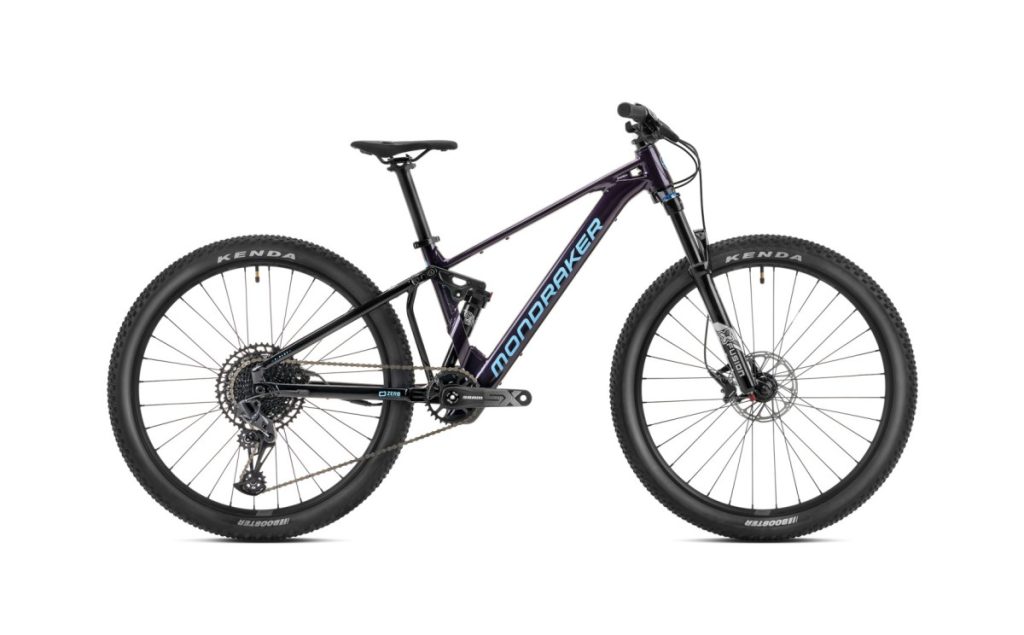 Hope Road
Hope Valley
S33 0AL
LAT LONG 
(53.342222 , -1.708887)
GPS
53° 20′ 30.444" N1° 42′ 14.004" W