A new beginning, a new ERA, a new CYCLE
Born from legendary Mondraker DNA, but more nimble, more manoueverable and even faster than before.
Powerful yet silent,  stable yet agile, welcome to the family NEAT, Mondrakers first light emtb, Mondrakers way. 
Using the TQ-HPR50 motor and 360wh battery, with a full carbon frame comes ready to roll at a weight under 18kg*
NEAT comes with category specific geometry
64.5 degree head angle: as slack as a FOXY CARBON in the LOW setting
76.5 degree effective seat tube angle: 1 degree steeper  than the FOXY CARBON 


Bottom bracket height of 348mm : -25mm drop .  The perfect height for an ebike in its class
450mm chain stays: 5mm shorter than the CRAFTY CARBON and 5mm longer than the FOXY CARBON
TQ-HPR50 Motor: compact, light and silent
Why TQ?
Unlike other motors on the market the TQ-HPR50 uses a proprietary drive system (dubbed Harmonic Pin-Ring), which sees the omission of belts and cogs used in other systems.  Providing greater reliability,  reduced motor noise and reduced friction giving a more natural pedalling feel.
The motor provides 50Nm torque, and is the lightest mid-motor system on the market at 1850g.
The battery offers 360Wh and only 1830g in weight, with an optional range extender available  (160Wh 950g)
The app allows finite tuning to ALL the 3 modes (ECO, MID and HIGH), which provides so much more control over the bike suiting your riding style
Maximum power: Adjustable between 30W and 300W
Assistance: The percentage of maximum assistance level from the motor is adjustable from 25% to 200% 
Pedal response: The regulation of the delivery of power from the first pedal stroke.
NEAT = Any type of rider, any type of riding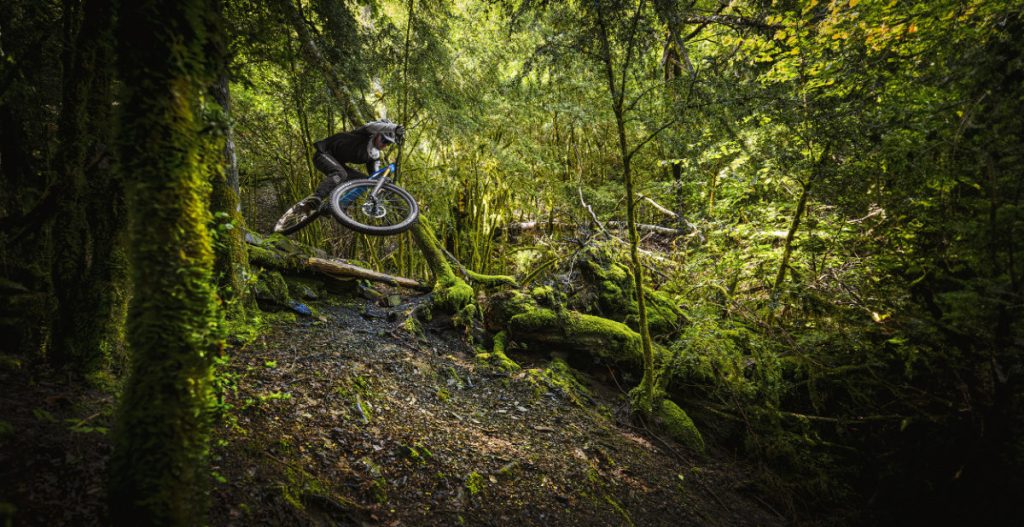 NEAT is a new category for Mondraker.  Unrealised until now, but falls between the flexibility of a FOXY CARBON and capability of a CRAFTY CARBON.  
NEAT riders will fall into one of the two categories
Riders making the move from traditional MTB's or who are just starting our on ebikes.  Allowing you to ride faster and further, taking in more descents without sacrificing the feeling and handling of your MTB
Riders moving away from full fat ebikes.   Love the power, assistance and pure

fun of an ebike?  But you miss the agility and style of riding, without the

traits

of an ebike.
NEAT range coming into stock;
Mondraker Neat RR SL £10,499 *
THE NEW MONDRAKER NEAT
A NEW ERA, A NEW CYCLE