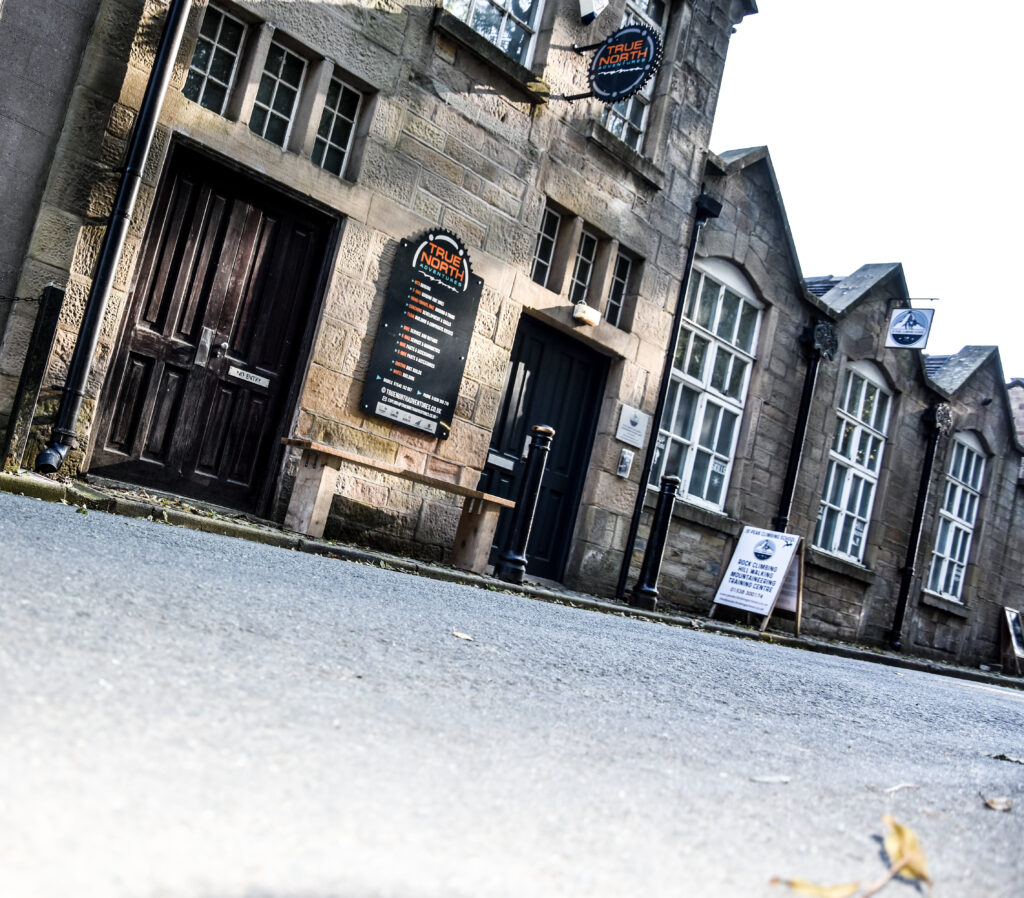 True North has recently moved from their original location in the South West Peak District to its new location at the foot of Wharncliffe Woods, Deeper, Sheffield. And is run by Jaime and his wife Ali.  
Borne from hours in the saddle, and his love of 2 wheels Jaime started True North Adventures back in 2016 as the UK's first ebike guiding company with a fleet of 8 Haibike ebikes.  It's now grown, and the Hub is now home to a workshop, ebike service centre and a showroom for all bike disciplines.
Jaimes knowledge of riding and racing bikes and ebikes gives him the experience on how bikes need to be maintained, serviced and repaired.
Our shop is home to brands we wholeheartedly support and believe in, more often than not thoroughly tried and tested out on the trails.  We stock Mondraker, Yeti, Focus, Haibike, Lapierre, Raleigh for ebikes and bikes, not forgetting the huge name parts such as Fox, RockShox, Michelin, Vittoria, Burgtec etc, check out our online shop for the full list.
From September 2023 we are excited to partner with a quirky and eccentric hotel Bike & Boot.  Their new dog, bike, muddy boot friendly hotel in Hope Valley (Peak District) is about embracing the outside and we've moved our adventures hub in with them at Hope.  With a brand spanking new fleet of top of the range Mondraker ebikes for their customers to hire and enjoy, and guiding options we hope to show more people our love of bikes, and brought us back full circle to our humble beginnings.
What a journey.....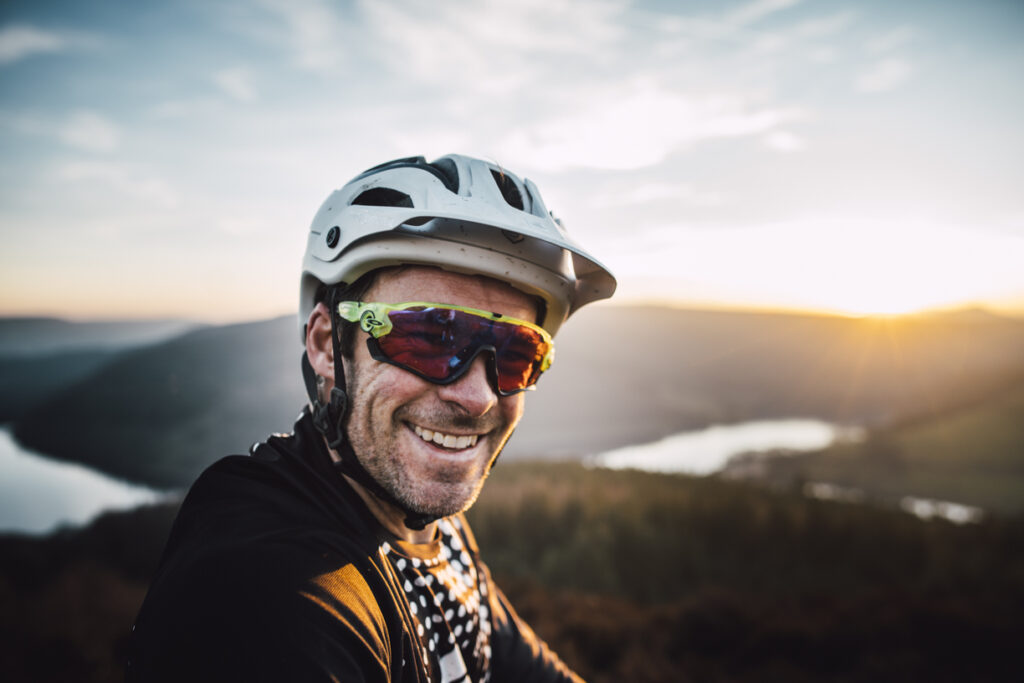 The boss, instructor and guide
I get an absolute buzz seeing people enjoy bikes, trying something new and coming away with a smile and a new passion.
I've ridden and raced at World and National level and seen some places.  All time favourite Trans Provence (twice).
Day to day I run the shop, workshop and adventures.
Coaching Experience & Qualifications:
Qualified coach and guide 7 years
MIAS Coaching Instructor MTB 4/5
British Cycling Guide L3
Cytech Level 2 (master technician incoming)
Riding/Racing Experience:
Riding 34 years riding
Raced;
Elite level XC MTB @ European & World Championships.  Enduro World Series.  
Keeper of sanity and chief organiser.
Day to day I run the marketing, events, admin and cover in the shop.  Fear not, I'm never on the spanners
I've been Jaime's practice monkey for the last 4 years on a mountain bike, and kick myself for not getting on one sooner.  
Dog mum to Wilson & Winnie
Riding/Racing Experience:
Riding 4 years riding
Raced;
Boltby Bash Enduro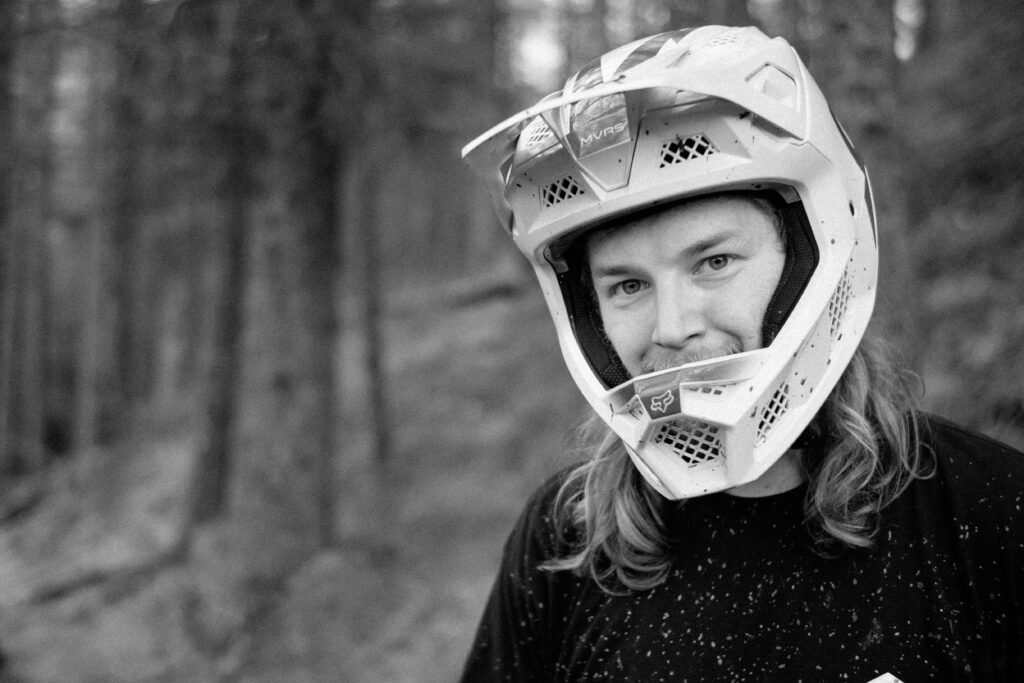 Started riding motocross bikes aged 2 and haven't stopped. 
Honed my love of bikes at Base Mountain Biking, Borders College Innerleithen.
Raced 4x at World Championship level, but still compete in downhill and enduro.
I manage the adventures hub at Bike & Boot, Hope.
Second love - Dude and Steve (my snakes)
Coaching Experience & Qualifications:
MIAS Guide L3
Cytech Level 3 Master Technicians
Riding/Racing Experience:
Riding 27 years riding
Raced;
Elite level 4X MTB @ World Championships.  Expert level downhill.