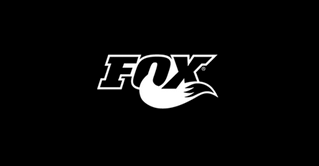 Fox Racing was created 1977 following the division from its motocross arm, Fox Factory.
The change allowed the brand to access other sporting industries other than motocross, and is now well renowned in the mountain bike, wake boarding and surfing.
The legendary Fox head and tail has become one of the most famous logos in the mountain bike world with their suspension forks, shocks, seat posts, clothing, helmets and MTB apparel.